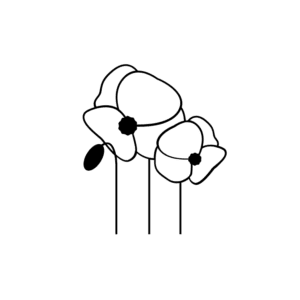 We hebben bijzonder nieuws en dit willen we graag bekend maken. Al ca. 1,5 jaar is een team binnen Friends of Esthers bezig om na
Read more "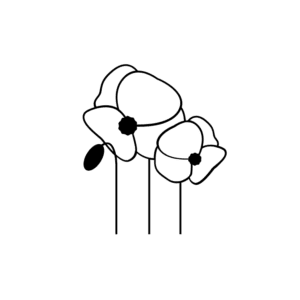 23 Mei, 2023 Beste mensen, Hierbij weer een update van Friends of Esthers. In deze nieuwsbrief brengen we jullie graag op de hoogte van de
Read more "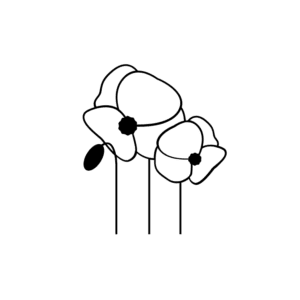 February 2023 Dear people, After a long period of radio silence, we are pleased to bring you an update from Friends of Esthers and its websites.
Read more "